Your Lead Magnet has 5 main jobs
it's not just a pretty lil thing that you are sharing with your ideal clients to grow your business
So it is so important to get to truly know your audience. You can target them in such a way that the people on your social media will see that they really need and want what you're offering. You really need to get to know the ideal clients/audience, study them, and know what they want, what their struggles are, in order not only to create an amazing lead magnet but to give your audience something of value.
With that said, here are 5 reasons
WHY you should start create a lead magnet today!!!👊
1 - Gets them on your list!
You need them ON your email list! Having followers on social media means absolutely nothing unless you have them on your email list! Remember you don't ons you social media followers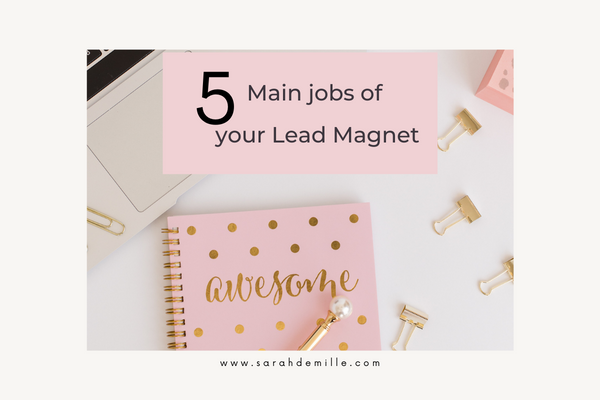 2 - Starts the conversation!
You have caught their eye on social media now it's time to wow them. You have to get the conversation started. If you want people to get to know like and trust you, you have to start the conversation! People buy when they trust, the product, the process, or the human! You have to build that relationship, ask questions, comment with something of value on your social media.
3 - Lead Magnets show your authority!
Your expertise is nestled inside that lead magnet but it is only a smidge of what you've got for them! Just an FYI you don't have to be the biggest coach or entrepreneur in the industry…You just have to be confident in yourself and just a few steps ahead of your ideal future clients…You are the expert in their eyes
4 - Gives them a quick win!
A Lead magnet should solve one problem for your ideal client, giving them the feeling that they can do it!! (a win) When you make your audience feel like they have accomplished something with your lead magnet it gives them the feeling of power and they will want to take the next step with you, maybe you are running an online challenge (and we all know challenges are the best tool out there for coaches!) this helps continue the conversation/relationship and building the know like and trust factor.
5 - Most importantly they make you money!!!
They are the stepping-stone towards your online Challenge (to really show them what's possible) your paid program, course or product! Which is the main point of a coaching career right?
It is a journey as you can see. The Lead magnet is a powerful tool. So don't miss out on your ideal client!! Need help?
I created a quick mini self paced course for my clients and just had to share it with you, click the link below and check it out!!!
(limited availaility)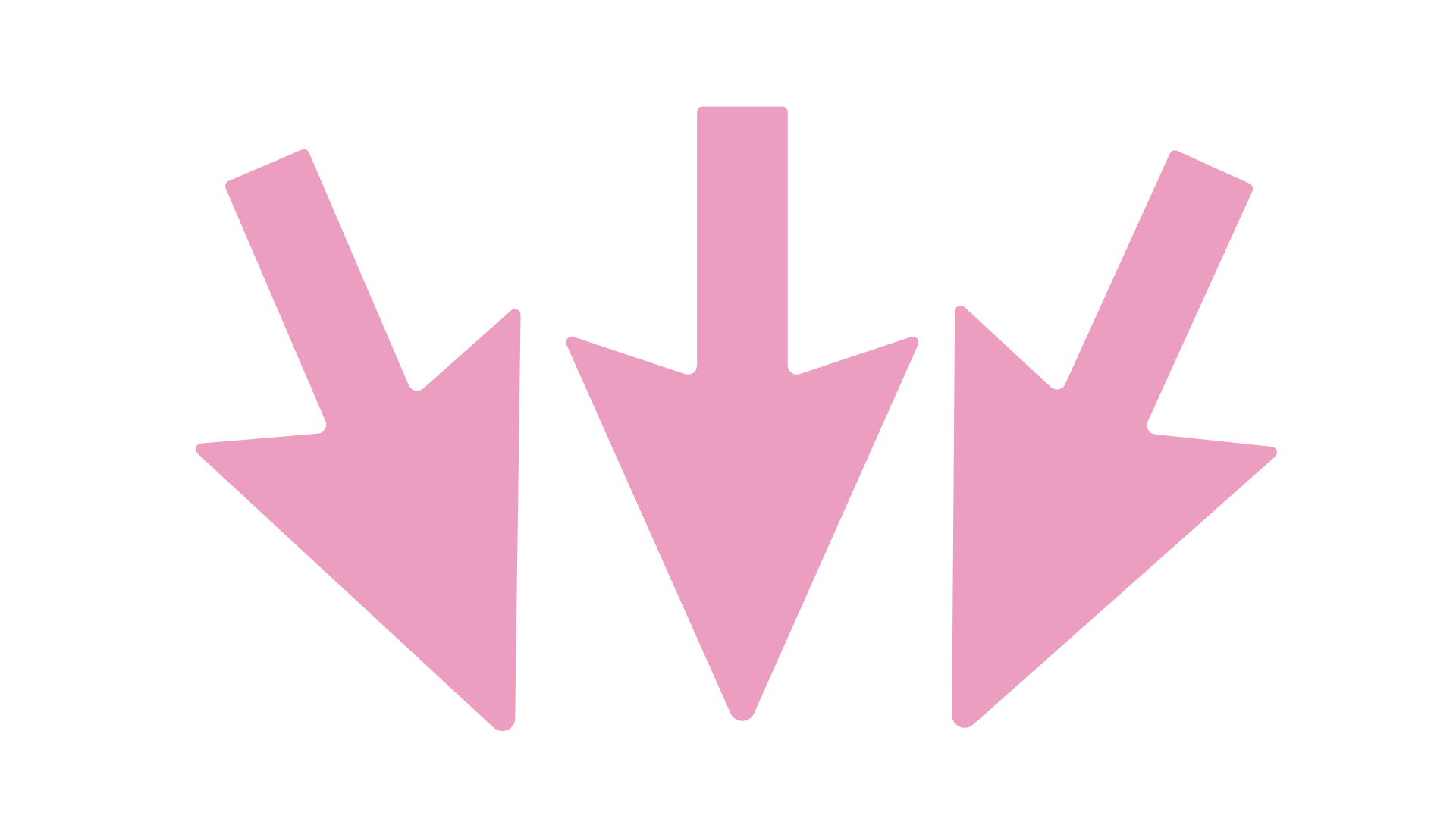 Lead Magnet to List Building Here.
Xx Sarah Demille